Are Bees Endangered?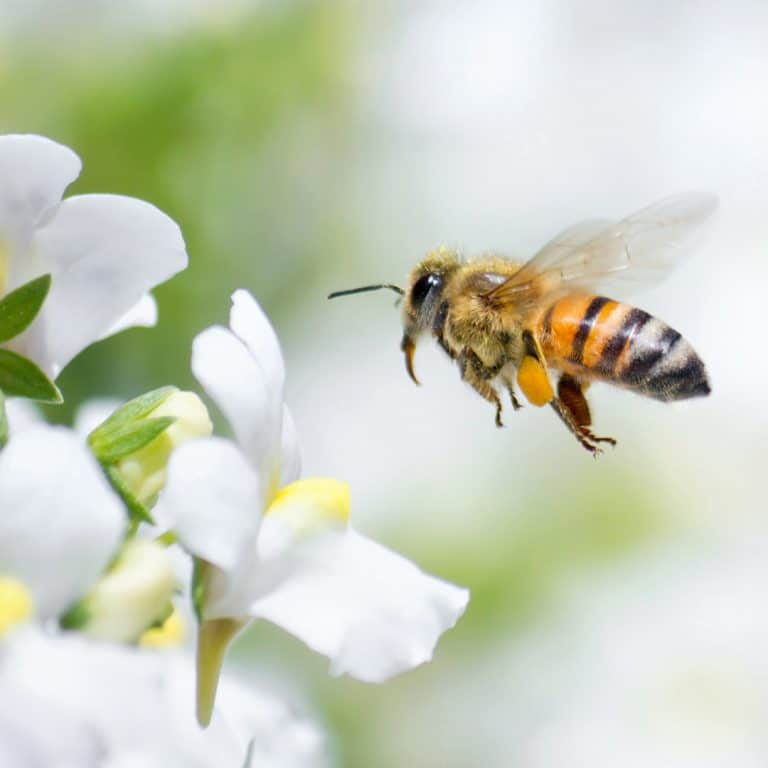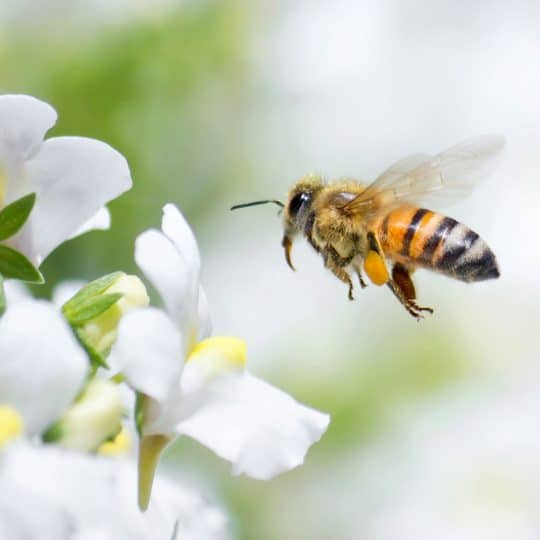 The news, social media, and activists are passionate about the current status of bee populations. The important part that is sometimes missed is that there are 20,000 types of bees. Are bees endangered? Some of them yes, but certainly not all. The bumblebee is just one type at risk, and it's important we all work together to repopulate them because this species is known for pollinating one-third of the continent's plants and keeping farm crops alive.
Why Are Bees Endangered?
The rusty patched bumblebee was once the most common insects in North America, but its population has fallen approximately 90% since the 1990s. Scientists explain this drastic change is due to:
A loss of habitat
An increase in pesticide use
An increase of household herbicides
The effects of climate change
An increase in disease and parasites
How You Can Help
There are some things you can do to help repopulate these essential insects:
Add bee-friendly plants to your garden
Limit your pesticide use
Leave a bumblebees' nest alone if it's not putting your family in danger
Relocate a nest if possible
Keep Your Family and Bumblebees Safe with Help.
At ExtermPRO, we strive to support the noble cause of repopulating bumblebees. Work with us to keep your family out of harm's way while keeping the bumblebee population climbing. Call us today at 571-620-1168 for a free quote.
---
Special Offer for New Customers
$50 Off Complete Pest Control Services
Hurry! Offer Expires September 30, 2023