Affordable Pest Control in Bristow, VA with ExtermPRO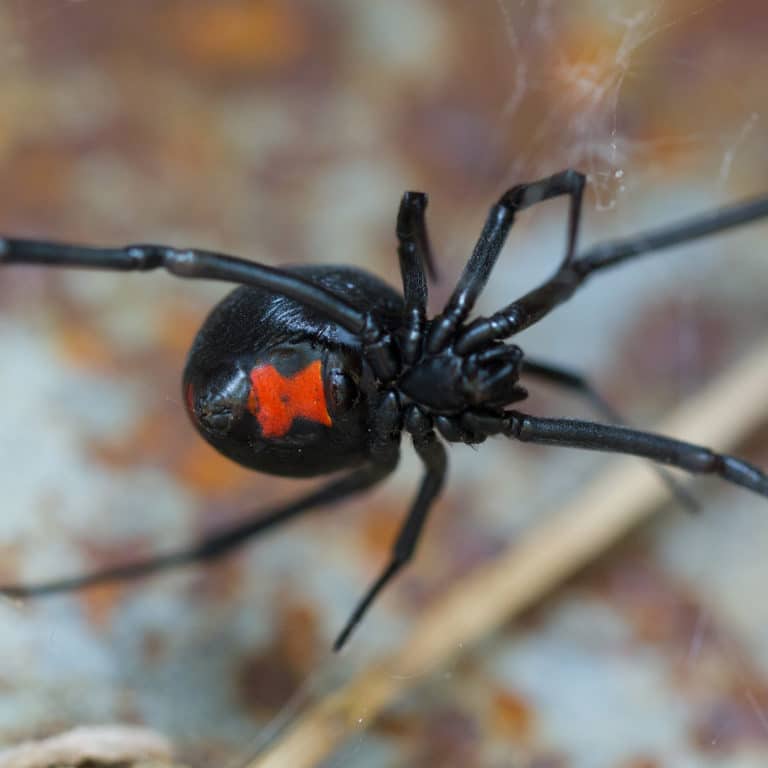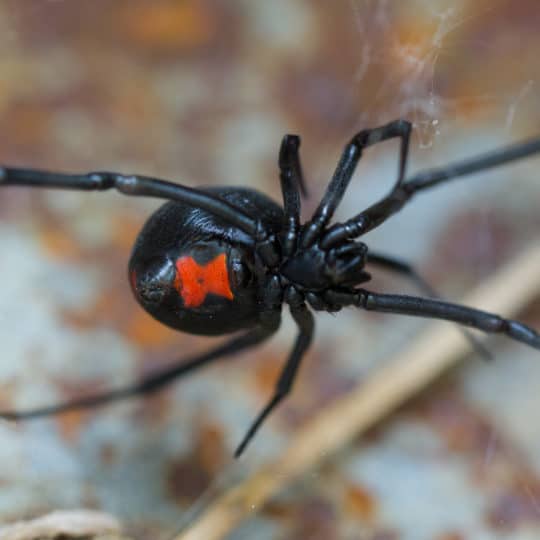 Everyone needs pest control, especially in Bristow. This is an area with a lot of pests – pests which will find a way to enter your property unless you have ongoing, thorough pest management to help keep them out. It's important to work with a Bristow pest control company that can protect your property and recognizes the importance of effective pest management.
But, if you're like most people here in Northern Virginia, you're also concerned about budget. You want to make sure that you're getting the best rate on pest control, and that you can trust that the company that you're using has competitive prices in addition to great service. Here at ExtermPRO, we work with property owners throughout the region, including Bristow, on combining the highest quality service with the lowest possible cost. Get a free quote for our services by calling us at 571-620-1168, or filling out our online form.
Family Owned – High Tech Pest Control in Bristow, VA
The cost of pest control is based on many factors, including the size of your property and the types of services you need. But part of what affects the cost of pest control services is based on how we operate as a pest control company.
ExtermPRO is a family owned pest control company, which means we have less overhead and no shareholders to account for. We also continually invest in technologies that are far more effective and efficient, allowing us to eliminate pests more successfully. We're also thorough. Some pest control companies factor in numerous repeat visits into their pricing, knowing that they are likely to be called throughout the year for follow ups when pests get through their barriers. But because we take our time on each property, our customers need fewer extra visits, which means that we can keep our prices lower.
Finally, we have one of the highest pest control retention rates in the industry. Once people become customers of ExtermPRO, they tend to stay our customers, because they know that we're truly dedicated to their satisfaction. That means that we're not trying to make up for lost revenue, or pushing the cost of customer loss onto you.
See for Yourself – Contact ExtermPRO
If you're looking for affordable pest control in Bristow, VA, see why so many people have chosen ExtermPRO for their ongoing services and support. Call us today at 571-620-1168 for a quote.